I love magazines.  I read way more magazines than I do books.  I like quick bits of information.
I subscribe to a few magazines that are great for a small business owner like myself.   It is good to keep up with the latest trends and stories for small businesses.   I always end up dog-earing about a dozen pages of these magazines since they are filled with great ideas, tips and motivation.
Get advice, tools, and services that help your small business grow.
Magazine dedicated to reporting about how the "fast companies"; entrepreneurs, and cutting-edge are doing what they do.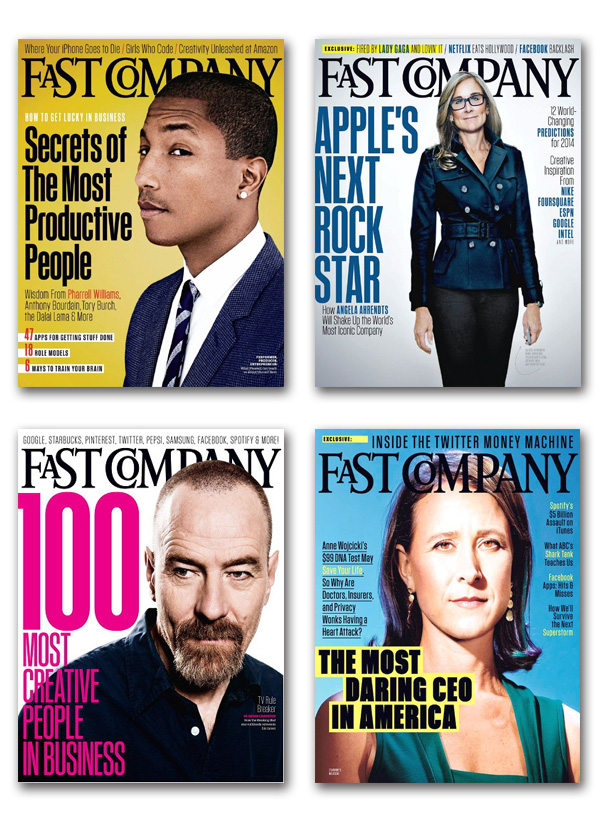 Carries news stories about entrepreneurialism, small business management, and business opportunities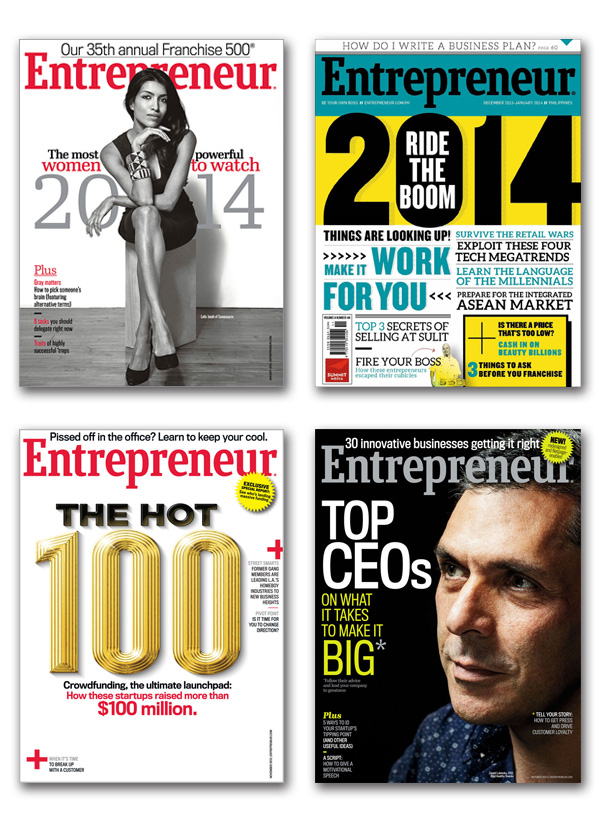 And the best thing, these magazines are cheap!  Especially if you watch out for sales on www.DiscountMags.com.  I only paid $6-12 for each of these year long subscriptions!