Happy Valentine's Day Everyone!  I came across some very clever Valentine cards by designer Joanna Behar on Behance. As a graphic designer I found these very amusing!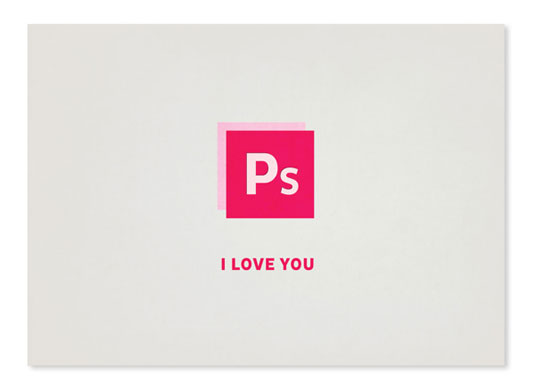 Great use of the Photoshop logo!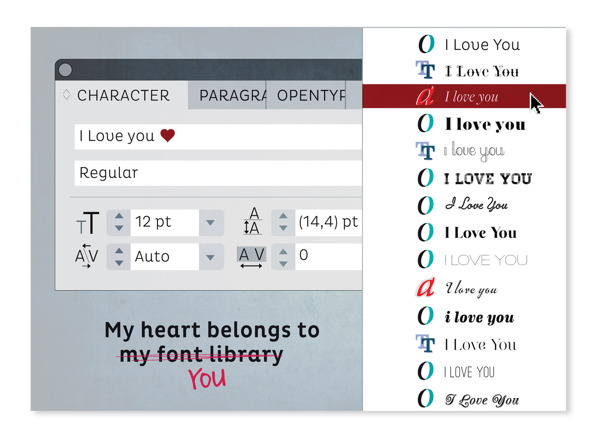 Graphic Designers LOVE their font collections….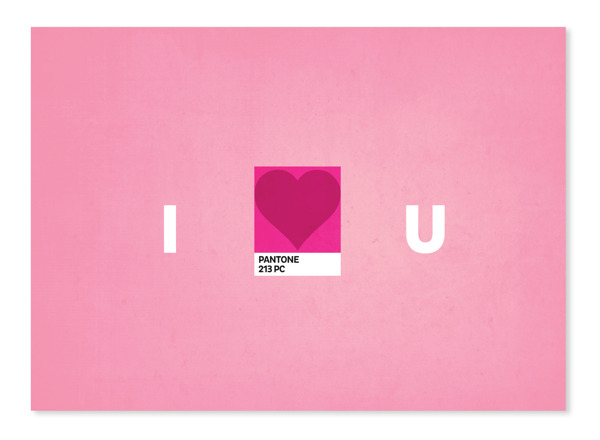 …and they LOVE Pantone colors!
Click here to see more of Joanna's card designs.
After a little searching, I found some more great Valentine's Day cards for graphic designers…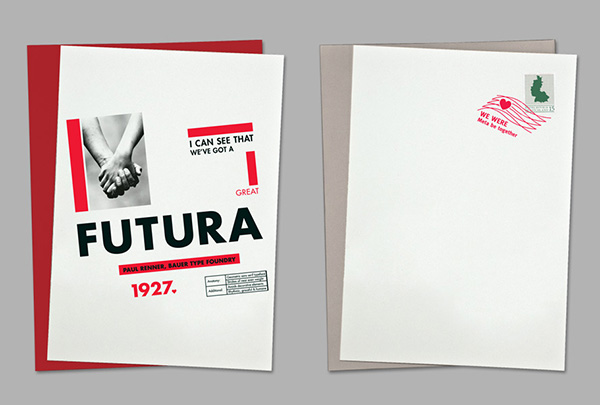 (source)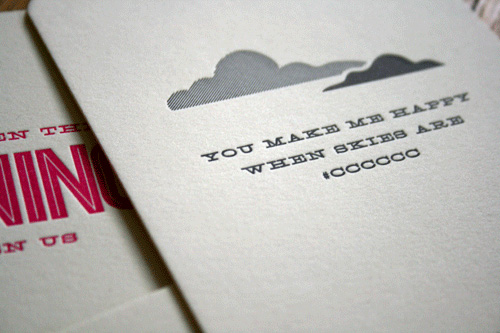 (source)
And you have to check out Designer Booster's "Don't Make a Graphic Designer your Valentine – 10 Funny Reasons!"  …..pretty hilarious.  And I have to admit, some of these are true! 🙂